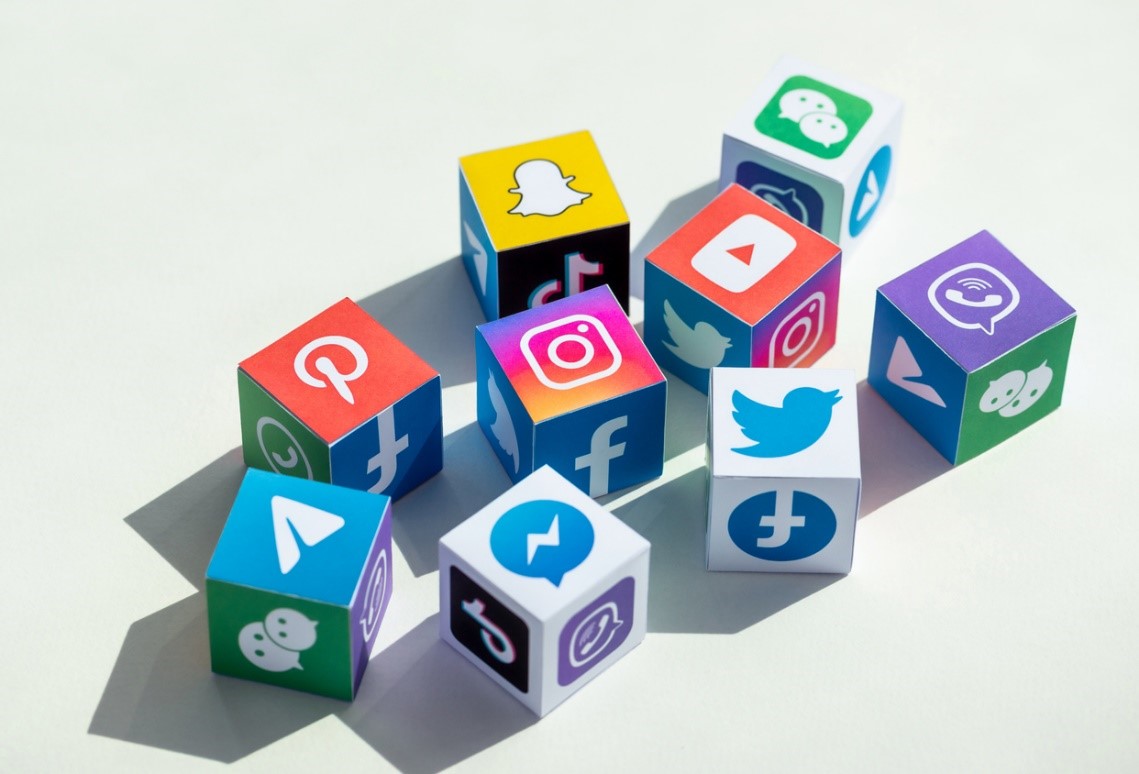 It's a new week of social media updates, PR and comms pros! That means it's time to dig into new social media deets you can use at work and, let's be honest, probably in your personal life, too.
Before we get into that, we have to address what  Elon Musk is doing to ruffle feathers again. He recently threatened to sue the Anti-Defamation League for defamation. He said that the nonprofit organization's statements about an uptick on hate speech on X, formerly known as Twitter, are hurting advertising revenue, "which is still down by 60%," according to Musk. "To clear our platform's name on the matter of anti-Semitism, it looks like we have no choice but to file a defamation lawsuit against the Anti-Defamation League," he posted on X.
As of this writing, no suit has been filed.
ADL National Director Jonathan Greenblatt told New York Magazine that he stands by his organization's statements about a rise in anti-Semitism after Musk instituted moderation changes and allowed many people who were previously banned to return to the site.
"They continue to say things, post things, publish things that are not questionable," per Greenblatt. "They are absolutely, unambiguously hostile."
Now onto …
X
X is developing a feature that lets a person share their email when they subscribe to a creator on X, X News Daily reported. Musk tweeted in June that when implemented, this feature would allow creators to "to leave this platform easily & take their subscribers with them if they want" — presumably to an email newsletter.
X is preparing to post more steadily available jobs on the platform, XHiring posted on X. X rep Chris Bakke posted on X that users logged in as a verified organization can select the hiring tab, click on the three-dot menu next to an active job and hit the "copy link to job" option. From there, an org can share a link that will give them a job card on X.  A  job card, once clicked, takes an applicant to the job posting's website. "Organizations can feature critical roles on their profile and organically reach millions of relevant candidates," per XHiring.
Also, X wants to home more in on video content to boost user engagement. The platform is working to let users know when someone they follow is streaming with in-progress stream updates, Social Media Today reported. A live video broadcast might be displayed at the top of timelines to let people know if there's still time to tune in.
Facebook
Facebook recently announced that it is deprecating Facebook News in the United Kingdom, Germany and France in early December, according to an announcement on Meta. This move is one of Facebook's efforts to "better align our investments to our products and services people value the most," the statement said. Less than 3% of people flock to Facebook for its news, per Meta. People can still view links to new articles on Facebook. However, Facebook won't have new commercial deals for news content on Facebook News in those countries.
Instagram
Instagram is rolling out options for platform users to create posts that only their Close Friends can see, Lia Haberman, brand advisor and adjunct instructor at UCLA Extension, said in a post on X. "It's been spotted by someone posting in the UK," Haberman posted.
Instagram is also letting some platform users add a location tag to their Notes. The location will be linked to an IG location page for a connected business or place.
TikTok
TikTok could be looking to grow its messaging services on the platform, CNN reported. Related job listings  were posted to make DM'ing more improved on the platform. TikTok currently does let people direct message each through user's profiles. However, the DM feature is not always easy to find or "seamlessly incorporated" on TikTok like on IG or Snapchat, per CNN. Keep an eye out for potential messaging updates and messaging down the road.
Pinterest
Pinterest is debuting even more body representation on their platform according to their newsroom post. Just last week, Pinterest rolled out a brand-new body type technology to its roster of AI innovations, which uses shape, form and size to ID different body types in over 5 billion images located on Pinterest to improve representation within its algorithms. This means people can see more representation in their content . "At Pinterest, we believe that inspiration begins with inclusion. That's why we continue to develop inclusive product experiences that make it easier to find the best ideas that feel made for you," Sabrina Ellis, Pinterest's chief product officer, said in a statement.
That's all she wrote for this week! What features are you looking forward to using if you're not already? Let us know in the comments.
Sherri Kolade is a writer at Ragan Communications. When she is not with her family, she enjoys watching Alfred Hitchcock-style films, reading and building an authentically curated life that includes more than occasionally finding something deliciously fried. Follow her on LinkedIn. Have a great PR story idea? Email her at [email protected].
COMMENT