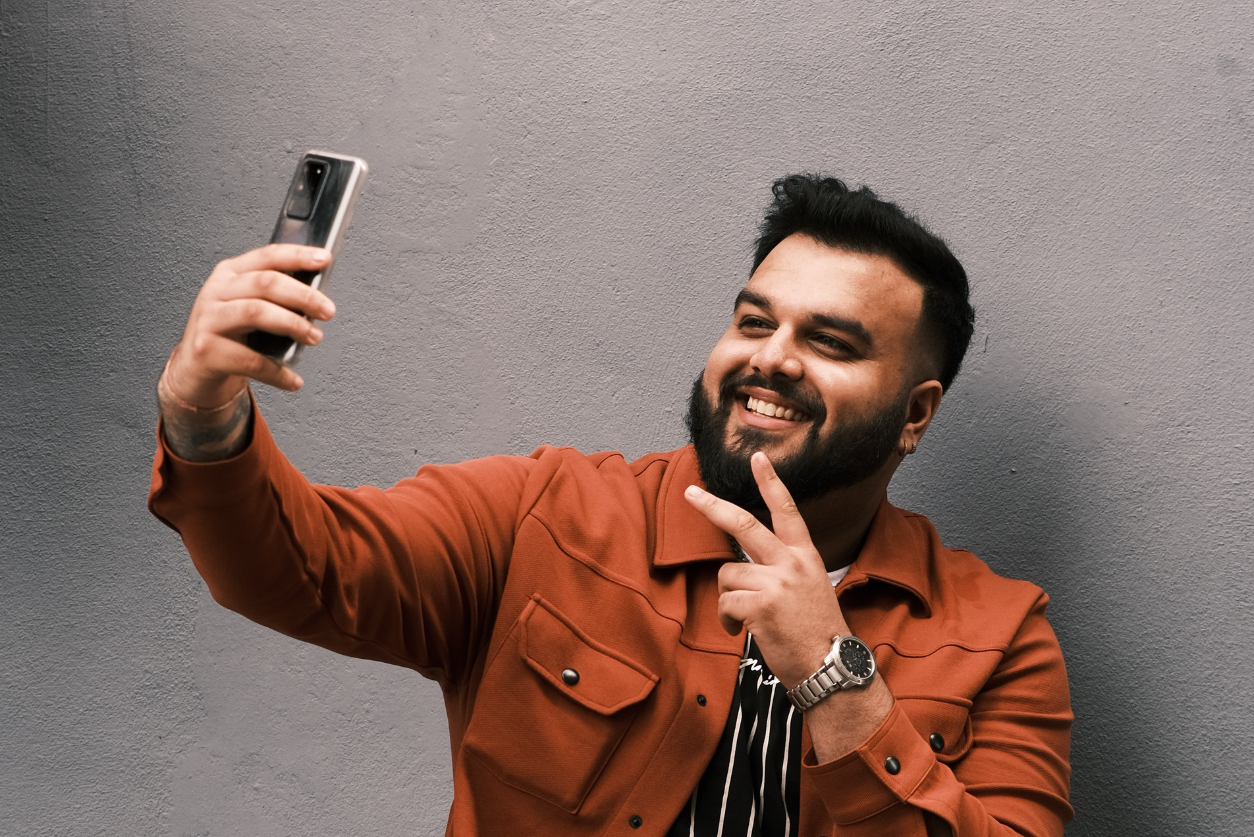 As your average vertical video creator grows up, so too do the marketing and PR industries that rely on their creative labor. These individuals who concept, script, draft, shoot, caption, publish, distribute and publicize the content they create — often on behalf of brands  understand more about their role, importance and stake in the future of social media than ever before.
This evolution in the social and mobile-first video space is driven by a variety of factors, including: More states and cities implementing TikTok bans on government devices, a demand for transparency and demonstrable authenticity in brand content, influencer snafus and pitfalls by major brands.
In PR Daily's recent Social Media Crash Course webinar, experts from major brands — and even the U.S. military — gave us a look at where things are and where they're going with creator partnerships.
How has the creator and influencer economy changed?
Since TikTok's surge in 2019 and 2020, the boom and continued growth of the creator economy made the case for brands to connect with audiences on a more personal and less curated level.
Scrappy, conversational content became a primary mode of entertainment for billions of people — driving outsized brand awareness and even sales for brands that tap into it. Audiences seek relationships with creators and value the brands that they do.
This sped up the marketing creation process and made it more critical than ever for brands to engage via this medium.
"When people go to look for information, if you're not out there with your brand and marketing what you have to say about an issue, somebody's going to talk on your behalf," said Alan Black, director of corporate communications for the U.S. Naval Surface Warfare Center Dalgren Division.
Today, creators and influencers are savvier than they once were. It's no longer just celebrities and traditional influencers asking to be paid for a relationship with their audience.
"A lot of them are requiring payment. And that includes micro-influencers, nano-influencers, macro and superstars, which is not surprising and their work needs to be counted for," said Jonathan Pinkerton, senior social media manager for Hyatt.
"The shift I've seen is we are more likely to be able to partner with a lot of international influencers for less compensation, though over the past few months we're starting to see some of them up their costs or require payment."
How do these changes impact brand-creator partnerships?
Reels and TikTok are no longer just about entertainment — they're about discovery. 40% of Gen Zers use these platforms instead of Google as their primary search engine, whether it's to keep up on current events, find a good book to read, or to figure out where they're going to eat or go on vacation.
That means creating content with searchability in mind — using descriptive keywords and alt text, for example — is critical to brand success in the vertical video format, and a collaborative relationship with creators can facilitate that objective.
"Take some time to evaluate what your strategic direction is for your organization, what your goals are, and be realistic about what your staff capabilities are and the volume that it's going to take to enter into a new social channel," said Adeta Gayah, director of social media and content at Visit Orlando.
"We do a mix of people who are trying to get us the reach and really tell our story on a larger scale," added Pinkerton, "and then we also have folks who are going to create content for us so that we can own the content from our own accounts."
Some brands may find that partnering with multiple creators for single videos or one-off campaigns creates more impact. "Ideally we always go in one on one just because we know how vast and how big the influencer and creator market is right now," Pinkerton continued. "But we always hope that it's a relationship."
One thing he looks for is how quickly a creator will turn around quality content: Meeting deadlines signals an interest in an ongoing creator partnership.
Another key is tailoring the content to the platform it appears on. Despite the platform similarities, Instagram audiences differ from TikTok audiences in demographics and content preferences. Hyatt and Visit Orlando use more produced, POV content on Instagram, inviting viewers to immerse themselves aspirationally, while TikTok creators tend to star in their videos, and demonstrate themselves staying at hotels.
As for finding these people and ensuring that they're appropriately aligned with the brand's objectives, Gayah said that Visit Orlando uses Klear when vetting influencers to ensure that they will speak to the correct market or demographic, as well as Sprout Social to measure success.
How can marketers and brands prepare?
Expect to pay creators of all sizes: Functions of generating income from social content, such as TikTok's creator fund, are now split so many ways among an increasing pool, that it's no longer a means of surviving. Creators who are looking to establish relationships with brands will expect to be paid.
Embrace your niche: TikTok and Reels creators have set a new standard for expressions of brand authenticity, transparency and purpose. Those brands that lean into their interest communities — those that can benefit and learn from a brand's expertise, products, services and fandom — are in a position to contribute and engage in a meaningful way with people who share their passions.
Pay attention and measure: Ensure you're up on the latest regulations, content moderation policies and community dynamics of each platform and are moderating opportunities, risks and benefits.
COMMENT