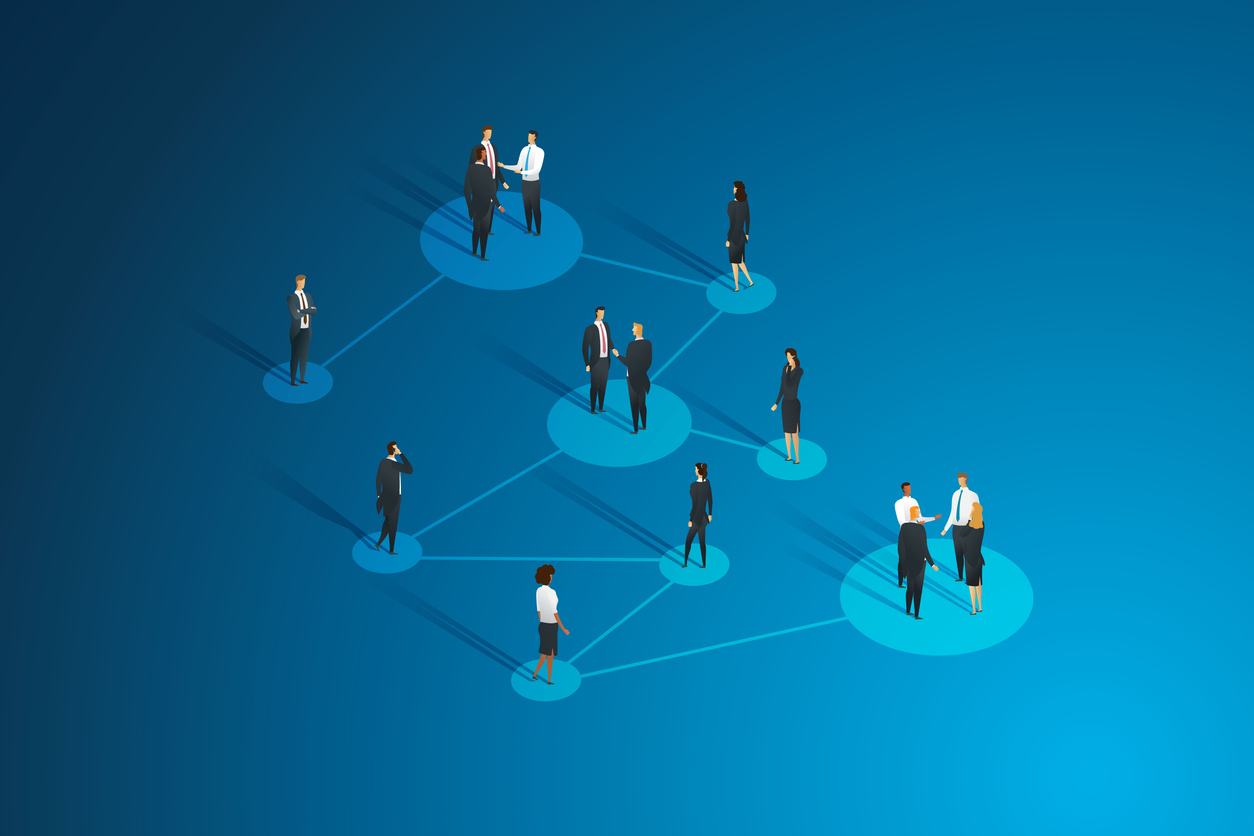 Intranets can serve as a place where connections are forged between departments and team members. With that in mind, Simpplr drafted "The Definitive Intranet Content Playbook." This guide helps communicators define everything from what makes an intranet a successful place to engage with employees to the types of content that will pop off the page.
The guide uncovers:
The newsworthy mindset needed to create an engaging intranet.
How to align your intranet content with your business objectives.
How to engage your employees with fun content.
And, much more.
COMMENT